Contact us
At Charles Paulin & Co. we're here to help you. Appointments can usually be made at short notice, and outside office hours if necessary.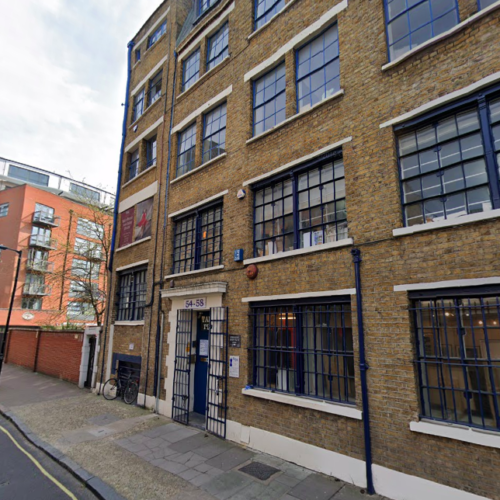 Finding us: Tower Bridge – Bermondsey Office
Tube / Overground: London Bridge tube station via Jubilee and Northern Lines.
Bus: The 42, 78 and 188 buses stop nearby on Tower Bridge Road.
Car: There is pay and display parking on Tanner Street and nearby.
Finding us: Peckham Office
We are in the heart of Peckham, a few minutes walk from Queens Road Peckham Station.
Tube / Overground: Queens Road Peckham(London Overground) is the nearest tube / train station.
Bus: The 36, 136, 171, 177 and 436 buses stop nearby on Queens Road.
Car: There is free parking on Astbury Road, also pay and display parking nearby.
If we enter into a contract with you and/or you become a client of our firm by electronic means (such as by e-mail or online) then, in addition to any rights of redress you may have through the Legal Ombudsman, you may be entitled to use an EU online dispute resolution platform to assist with any complaint or dispute you may have about our services. This online platform can be found at http://ec.europa.eu/odr. We do have an e-mail address you may contact in this regard and that is [info@charlespaulin.com].